Richard Eaglespoon started as a name I made up for a location tag to use on Instagram. The photos were just meals that my partner, Abby, and I cooked for ourselves, but continually asked if Richard Eaglespoon was a real restaurant. I leaned in: I developed a restaurant website. Abby and I drew the background image for it together; there's a sort of fictionalized origin story published on it, and that's mostly all there is. And the restaurant website sort of sat, mostly untouched ever since it was launched.
I ended up writing a gift guide, and so the fake restaurant website grew a real blog section. But it was difficult to balance: I've been asked if my gift guide was some sort of trick (it isn't). And at the same time, despite my monthly refrain of Richard Eaglespoon isn't a real restaurant, I've been asked if Richard Eaglespoon really did win a James Beard Award for Outstanding Hospitality (it did not). Richard Eaglespoon isn't a real restaurant.
---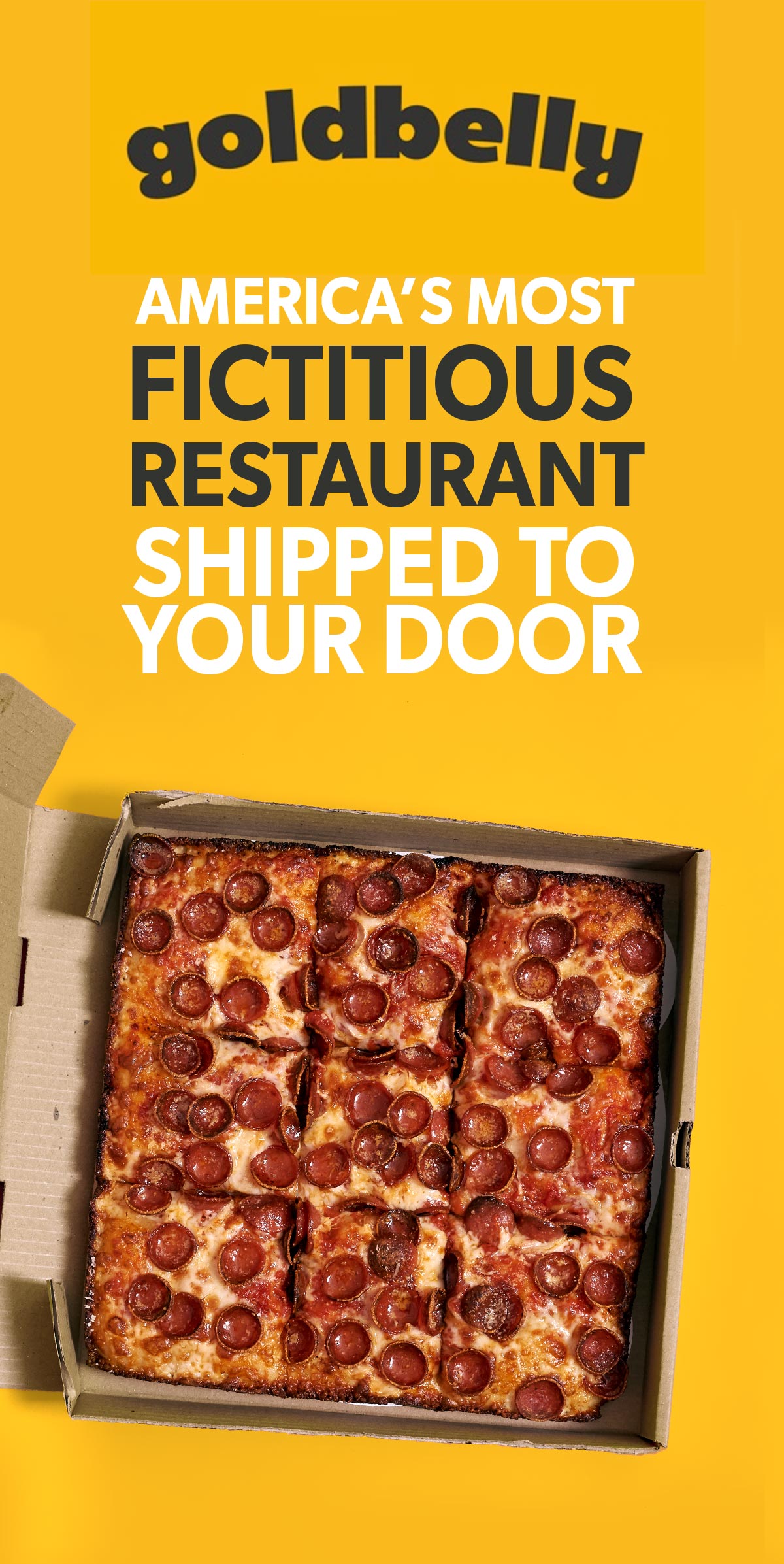 A fictional ad announcing Richard Eaglespoon on the delivery service Goldbelly.
(Joe Rosenthal)
---
The gift guides are probably a biennial affair now—they aren't monetized; the gift suggestions are just things that I love and that I want to share. Beyond that, there's recipes and long-form writing, and more of each to come. Richard Eaglespoon is a real blog born of a fictitious restaurant, and at this point, the latter is more or less vestigial.
---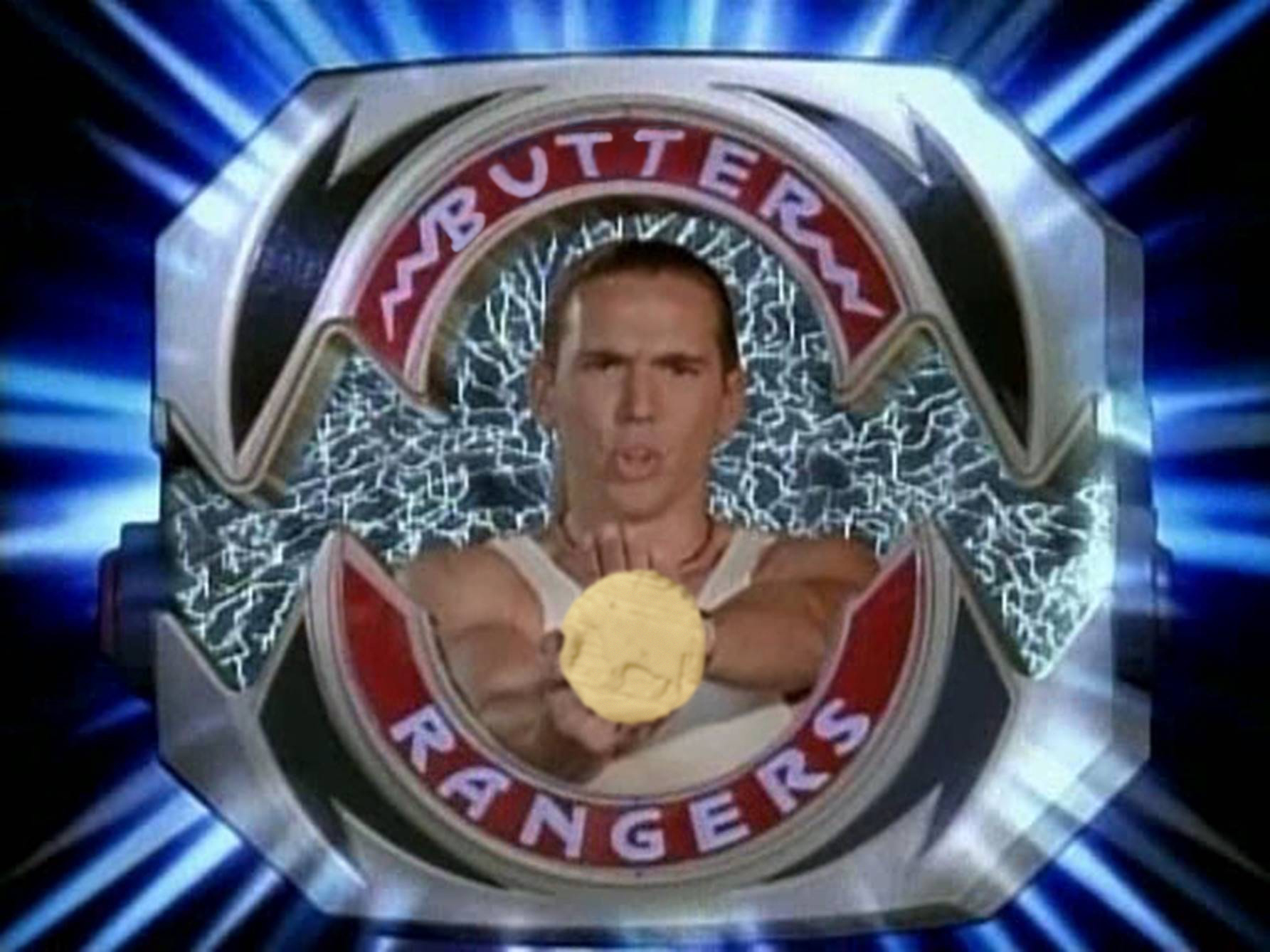 A promo for the Richard Eaglespoon 2019 Holiday Gift Guide, featuring the cover item of the gift guide, Rodolphe Le Meunier butter.
(Joe Rosenthal)
---
I'm a mathematician based in the Twin Cities; Abby and I moved here when they started working as a computer science professor. Before that we lived in Pittsburgh for a few years while Abby was in graduate school, and so I wrote a guide to eating in Pittsburgh.
I work on developing artificial intelligence systems for improving cancer diagnostics, though recently my work has shifted to include modeling COVID-19. My PhD was focused on building predictive models related to Alzheimer's disease. I previously worked in high-performance computing, creating extremely efficient and highly parallelized simulation software for a variety of applications.
Abby and I specialize in making American comfort food, and you can see a sample of the food that we cook on my Instagram. Abby does absolutely incredible pastas, sauces, and ice creams (among other foods), and I do most of the dough development and proteins.
A critical part of developing a mathematical model is an interrogation of assumptions: What am I assuming? What's the basis for a given assumption? By interrogating assumptions in cooking, a recipe can be fully optimized given a set of goals rather than be optimized within the constraint of a flawed assumption. With flawed assumptions, at most, a cook will only be able to make the best of a bad situation.
Cooking ought to be fun and not be burdensomely complicated. Learning to embrace mise en place can significantly simplify cooking and organize it in an efficient manner. I believe that anyone can make truly great food at home by taking a deep breath, interrogating decisions, and learning to love mise en place. That's the driving philosophy behind Richard Eaglespoon. I want people to be less stressed about cooking, and at the same time, empower themselves to make better food.